Meet The Off Leash K9 Team
Meet Christine - Your Off Leash K9 Trainer in SW Florida!​
Christine has been in the business of training dogs for almost a decade. She grew up in a military family and once she graduated from National K-9 School for Dog Trainers she jumped right in to training service dogs for veterans with PTSD and successfully placing over 150 dog and handler teams. She decided she needed a change of pace and joined the Off Leash K9 Training team and hasn't looked back. She loves working with the "problem dogs" and looks forward to helping families live happier off leash lives with their pets.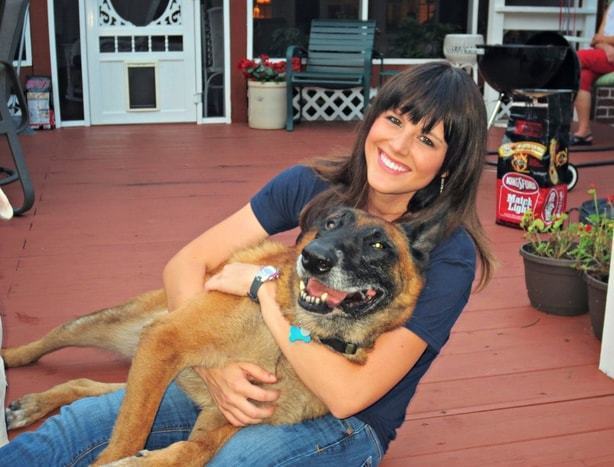 Dirk started with Off Leash K9 Training as a client! Dirk first came to us with his Doberman, Godric, who came from a rescue situation where he was abused and had some serious issues where his aggression grew towards dogs, people, and even against Dirk. After going through the board and train, It was life changing, literally, with the opportunity to change the lives of owners and dogs alike, Dirk came aboard the Off Leash K9 Training as a trainer!  Today, Dirk thrives in helping troubled pups and owners effectively communicate, bond, and learn from each other for a better and easier lifestyle. "Changing lives one dog at a time!"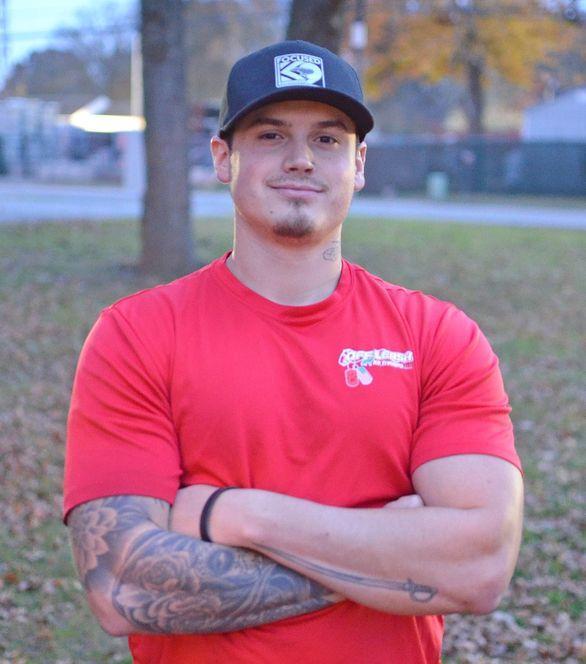 My love of dogs started at a very young age. My grandmother breed Shetland Sheepdogs and I attended my first dog training class at the age of 11. I always knew I wanted to work with animals.
When I was Assistant Shelter Manager for my local Humane Society I was involved with starting our "Second Hand Dog" training program. I had the opportunity to work with a number of dog trainers in our area. I joined the Association of Pet Dog Trainers, attended numerous seminars, workshops and yearly conferences to learn. I eventually became a Certified Pet Dog Trainer, Head Trainer for the Monadnock Humane Society in Swanzey, NH and taught classes for the MSPCA in Springfield, MA.
I truly believe a dog is most happy when they are getting BOTH physical and mental stimulation. Well trained dogs create happy dogs and happy owners! That's what I love about dog training!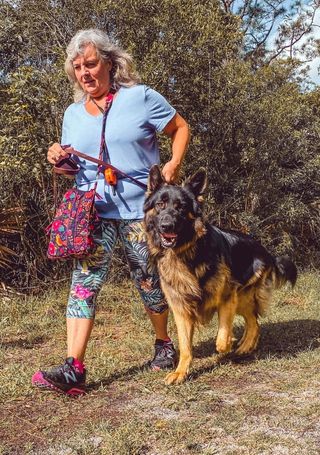 My love for animal's began early on in my life with family pets, but really took off when I got an opportunity to work with police K9's in Northern California. From there I found my passion and I started working with pet dogs and understanding dog behavior. My main goal is to not only produce well trained happy dogs, but it is also to reinforce the bond between owner and dog as well to create a clear form of communication between the two.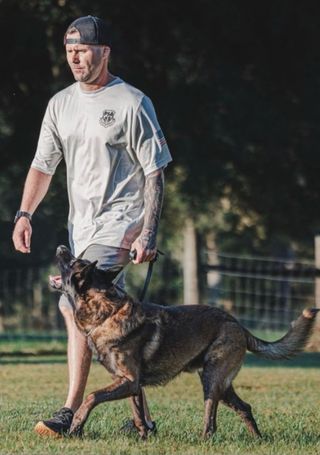 My name is Karina, I started dog training when I got a German Shepherd puppy. I quickly learned I was a bit over my head so I began to learn as much as I can to train him properly and build a better relationship with him. Learning about him took me through a journey to be becoming a trainer starting at Petco and then offleash. I enjoy teaching parents how to be a leader an a friend to their dog.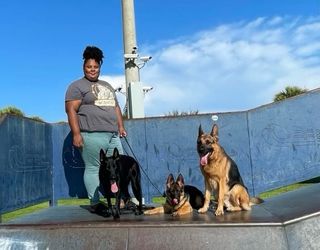 Laurin has been involved in the world of dogs a majority of her previous 7 years of employment. She comes from a law enforcement background where she specialized in animal protection law in which she pursued criminal cases surrounding the treatment and care of domestic animals in Virginia. What she witnessed inside and out of local animal shelters pushed her to make the jump of joining the Off Leash K9 Team. Laurin saw the overwhelming disconnect between humans and their dogs, and wanted to be a major part in bridging that educational gap. Her favorite part of the job is being able to watch her work not only repair, but build stronger relationships between clients and their furry family members.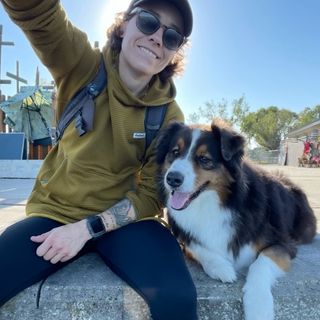 do you have questions for us?
Or Call us for a free consultation today!
About Off Leash K9 Training
Dog Trainers that Are Recognized Around The World!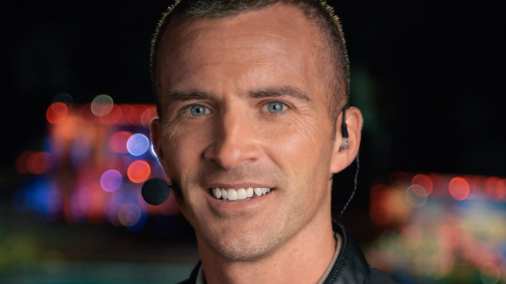 Nick White is the Owner and Founder of Off Leash K9 Training.  Nick is a former US Marine and former US Secret Service. He currently has over 130+ dog training locations throughout the United States.
Nick is globally recognized as being one of the top dog trainers in the world.  He has 2 official world records in off leash obedience, named on Wikipedia as one of the top 20 dog trainers in the world, recently named top 10 trainer in the world by bestdogtrainers.org, has been featured in many magazines and shows, and he is regularly requested by the top celebrities and athletes! He has been called upon by people such as actor Ryan Reynolds, WWE's John Cena, MLB All Star Max Scherzer, UFC World Champion Jon "Bones" Jones, and many more!
You can visit our YouTube Channel and watch over 1500+ before/after videos of Nick and his team's work!  Off Leash K9 Training has more documented videos than any dog training business in the entire world!